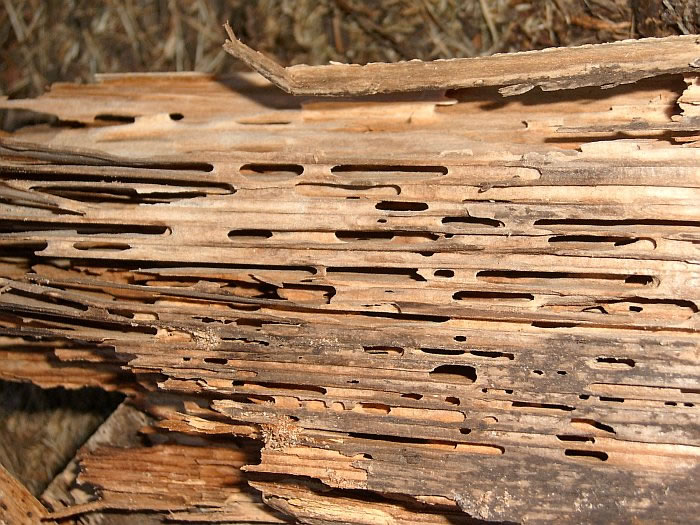 Carpenter Ants are the most common wood destroying insects in Rhode Island and will cause a great amount of damage to your home.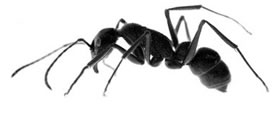 We will come out to your home or building and thoroughly inspect your property and the situation to identify the severity of the problem.
The treatment may include:
An ongoing, controlled treatment
One-time treatment
Monthly or quarterly treatments
We will provide you with expert advise and make recommendations based on your specific situation and budget.
To schedule a free ant inspection and estimate, or if you have any questions, please contact us here or call 401-821-7800.