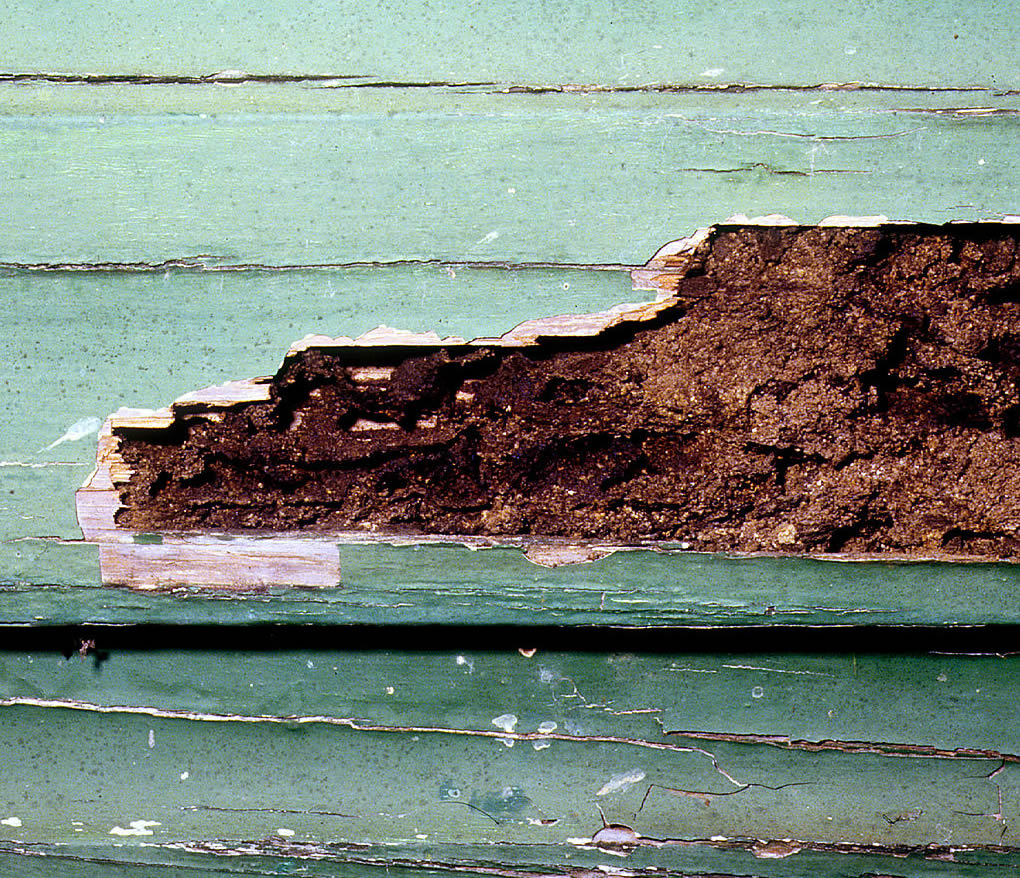 Termites, like carpenter ants, are wood destroying insects that cause excessive damage to your home or business.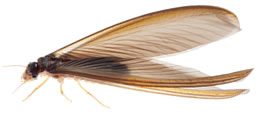 The problem with termites, unlike carpenter ants, is that they often go unnoticed for longer periods of time. And when you do finally notice, it's commonly after the damage has already started.
There are several options for treating termite problems, including:
Direct wood treatment (preventative and corrective)
Liquid Treatment
Termite baiting systems
The type of treatment is determined by the construction, location and severity of your termite infestation.
The best, most appropriate treatment will be decided after a thorough inspection.