When you fill out the form below, we will typically respond to your message right away. If you have an emergencies, it's best to call Peter or Matt right away at 401-821-7800.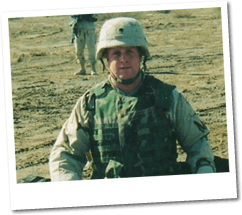 "Top notch service!That's what you can expect from Winfield Termite and Pest. Peter has responded to my house within only few hours of my call on a few occasions!
He is trustworthy, and above all fair with his prices. He is always available in an emergency and you will have peace of mind, the problem will be fixed.
I always recommend Winfield Termite and Pest to any homeowner that is looking for quality professional service!"
– Richard Greenhalgh Jr.