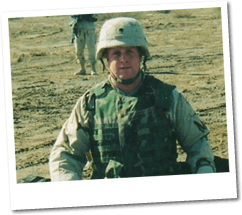 "
Top notch service!
That's what you can expect from Winfield Termite and Pest. Peter has responded to my house within only a few hours of my call on a few occasions!
He is trustworthy, and above all fair with his prices. He is always available in an emergency and you will have peace of mind, the problem will be fixed. I always recommend Winfield Termite and Pest to any homeowner that is looking for quality professional service!"
– Richard Greenhalgh Jr.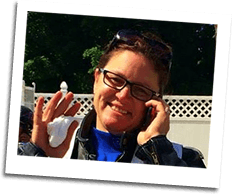 "
I have had an ant problem for the past 9 years.
Once the spring hits, I cannot leave one crumb in the the sink, counter, or floor. I get millions of tiny ants. I have had the big blue bug come to my home continuous years with several treatments per year. the ants always win. Peter Winfield came to my home one time.
He destroyed the ants!!
I have not seen a SINGLE ant since his visit and treatment. Thank you Peter! I will always HIGHLY recommend your company and your expertise."
-Sue Quattrocchi
Scituate, Rhode Island
To schedule a free pest inspection and estimate, or if you have any questions, please contact us here or call 401-821-7800.